Unlocking Opportunities in the Heart of Innovation
Welcome to the Mediterranean Investors Retreat, where we're bringing together investors from Europe, Africa, the Middle East, and Asia to a seamless experience in the heart of Saudi Arabia's burgeoning innovation landscape. The retreat is designed to elevate your investment journey by providing unparalleled access to the dynamic Saudi ecosystem.
Our exclusive retreat offers a diverse array of experiences, from exhilarating activities of exploring the wonders of Riyadh to forging lasting partnerships through exclusive meetings with stakeholders and ecosystem leaders.
Join us for an experience that transcends boundaries!
Forge lasting partnerships through exclusive meetings with stakeholders and ecosystem leaders. Your journey starts with high-impact connections that catalyze cross-border collaborations.
Curated Networking Events: Engage in exclusive networking events designed to facilitate organic conversations. Connect with fellow investors, entrepreneurs, and industry leaders in a relaxed yet professional atmosphere.

Diverse Peer Interactions: Our diverse attendee base ensures that you engage with a broad spectrum of professionals, fostering a collaborative environment where ideas flourish.
Immerse yourself in an environment dedicated to nurturing meaningful relationships. Connect with like-minded peers, share insights, and lay the groundwork for successful, long-term collaborations.
Interactive Round table Discussions: Participate in intimate round table discussions, allowing for in-depth conversations on market trends, investment strategies, and shared opportunities.

Investor Matchmaking: Our advanced matchmaking system connects you with investors and entrepreneurs whose goals align with yours, ensuring productive interactions.
IN-DEPTH ECOSYSTEM EXPLORATION



IN-DEPTH ECOSYSTEM EXPLORATION



Riyadh, strategically positioned at the crossroads of the Middle East and North Africa (MENA) region, offers unparalleled access to the thriving Saudi market. Tap into its immense potential for your investment portfolio.
Insider Ecosystem Tours: Gain firsthand insights with exclusive tours of key innovation hubs, providing an insider's perspective on the Saudi startup ecosystem.

Strategic Investment Workshops: Participate in workshops led by industry experts, providing actionable insights and strategies for navigating the intricacies of the Saudi market.
PARK INN BY RADISSON RIYADH



PARK INN BY RADISSON RIYADH



Welcome to a destination where modernity meets comfort, creating an oasis of tranquility in the vibrant heart of Riyadh where you get to discover the epitome of modern luxury at the Contemporary Hotel in the heart of Riyadh.

Immerse yourself in a sophisticated blend of comfort and style, where every detail is curated for an exceptional experience. From sleek design to impeccable service, the venue invites you to indulge in the finest contemporary accommodations, ensuring a stay that transcends the ordinary and embodies the essence of urban elegance.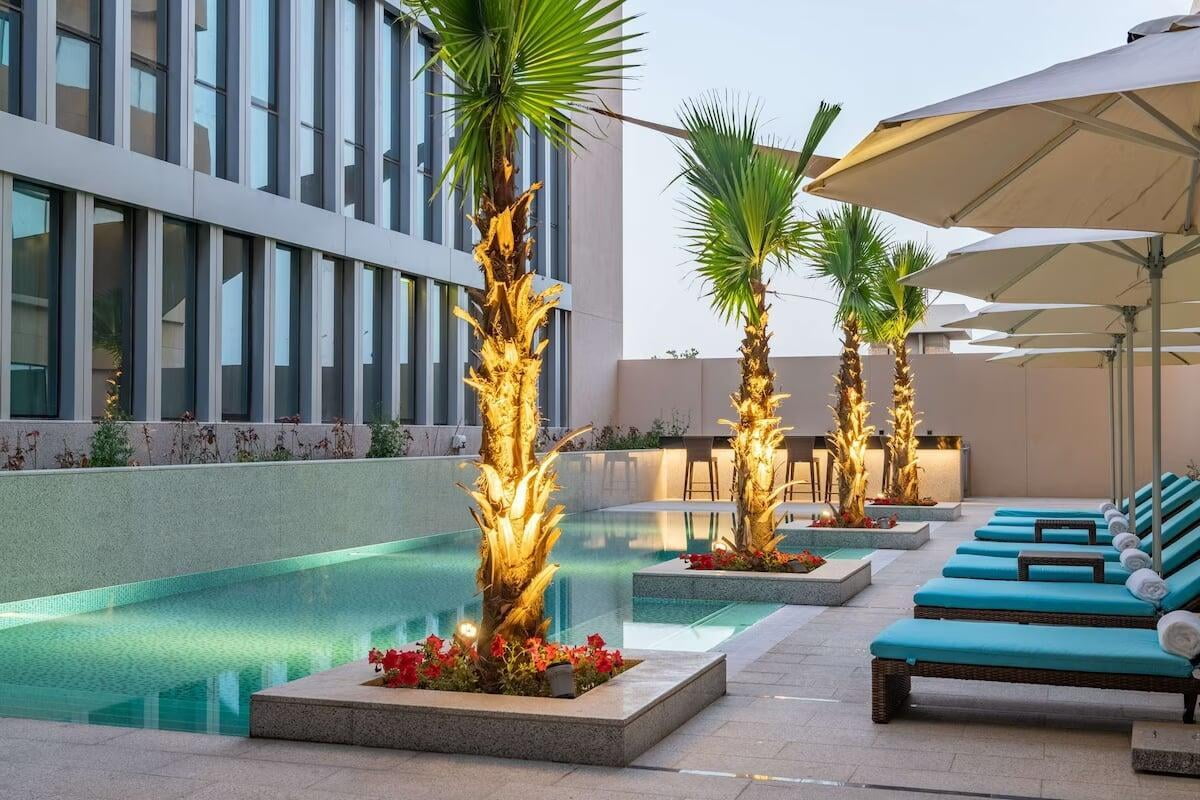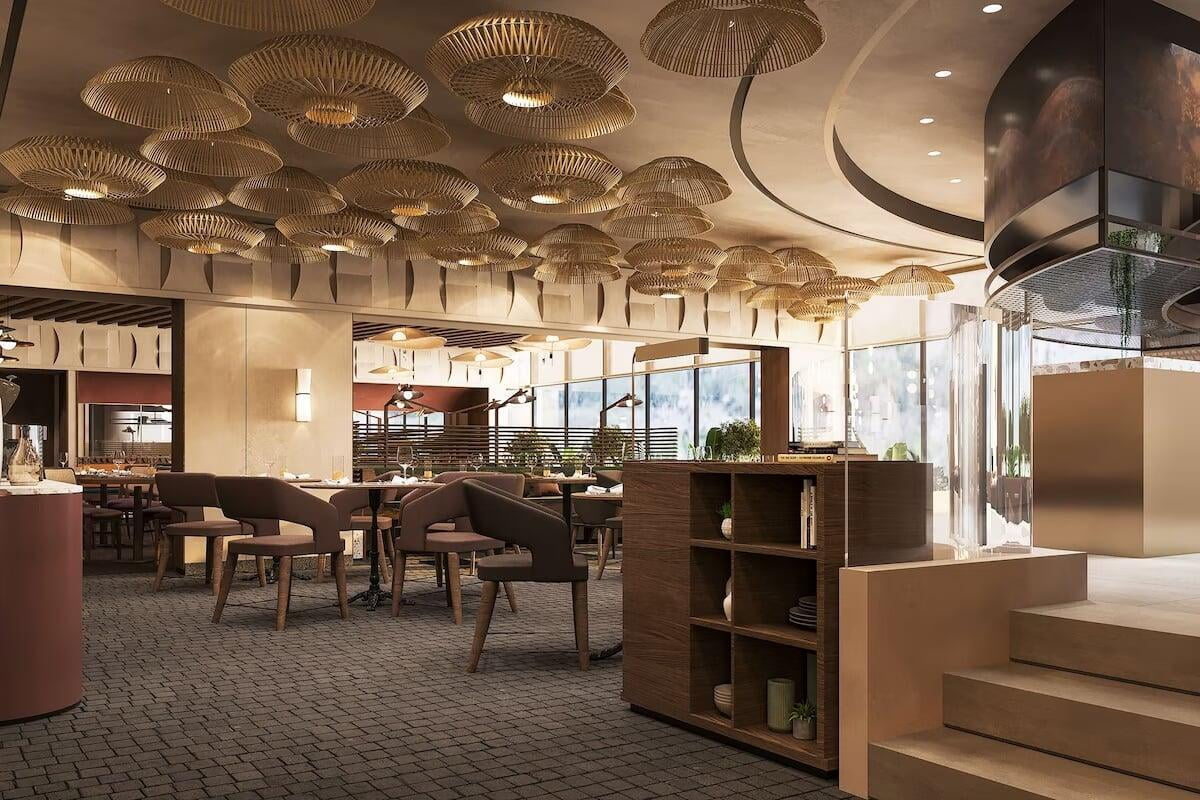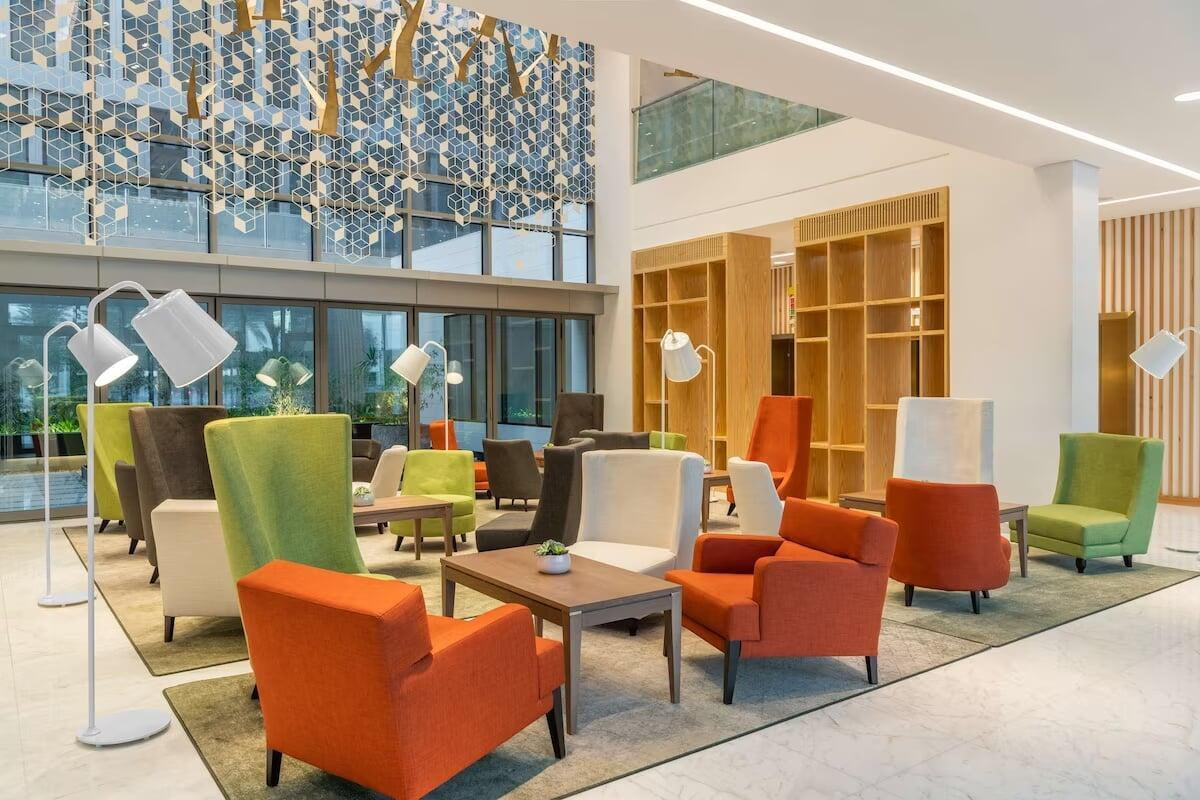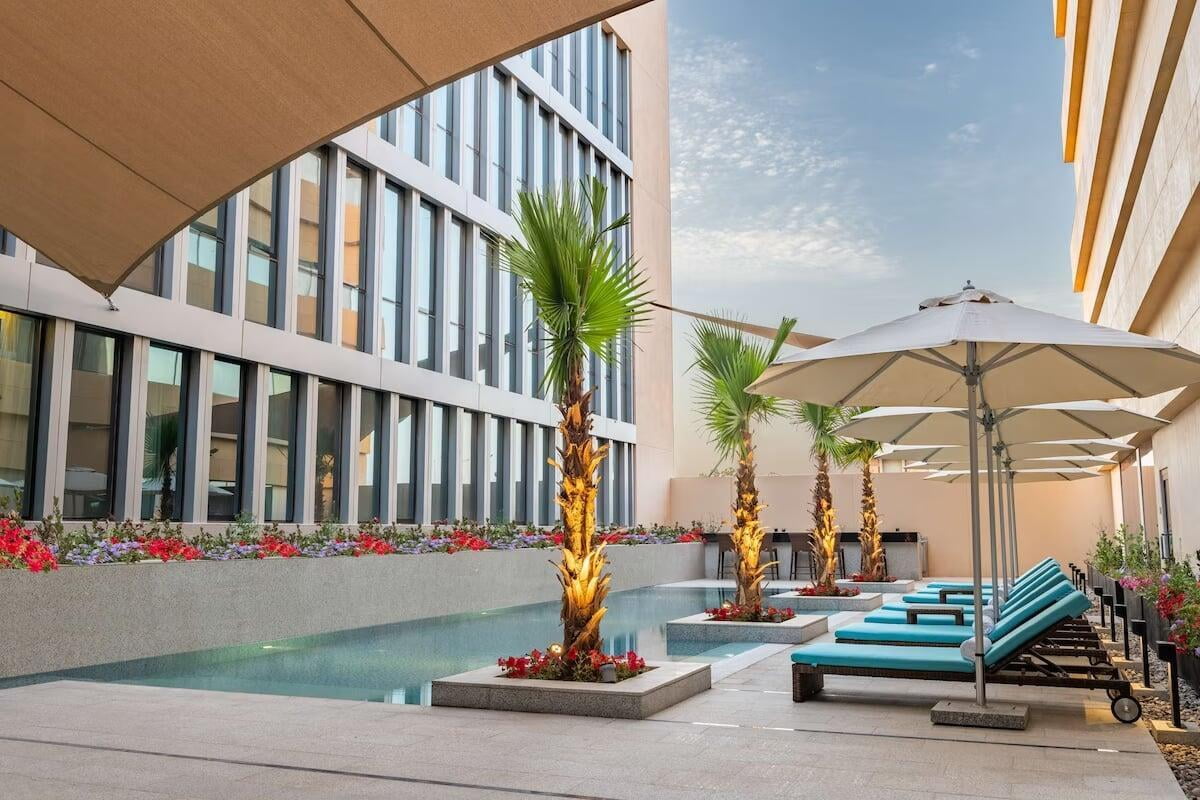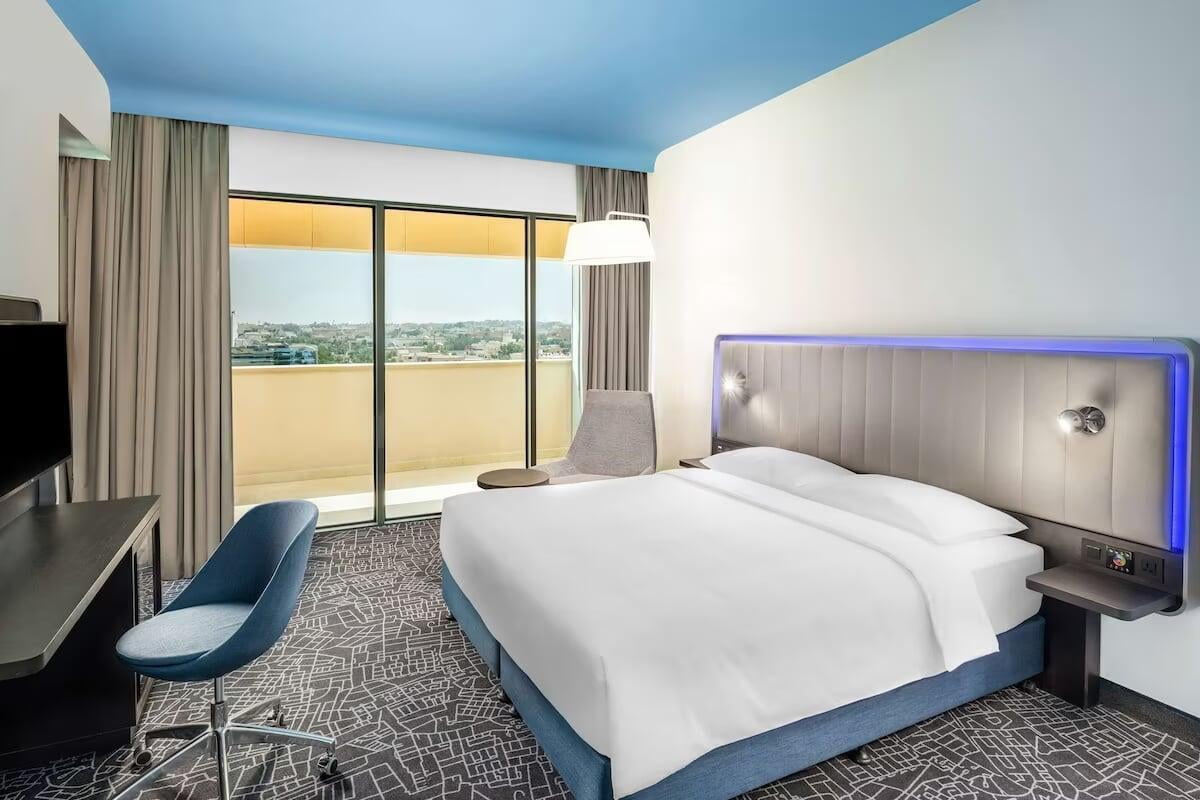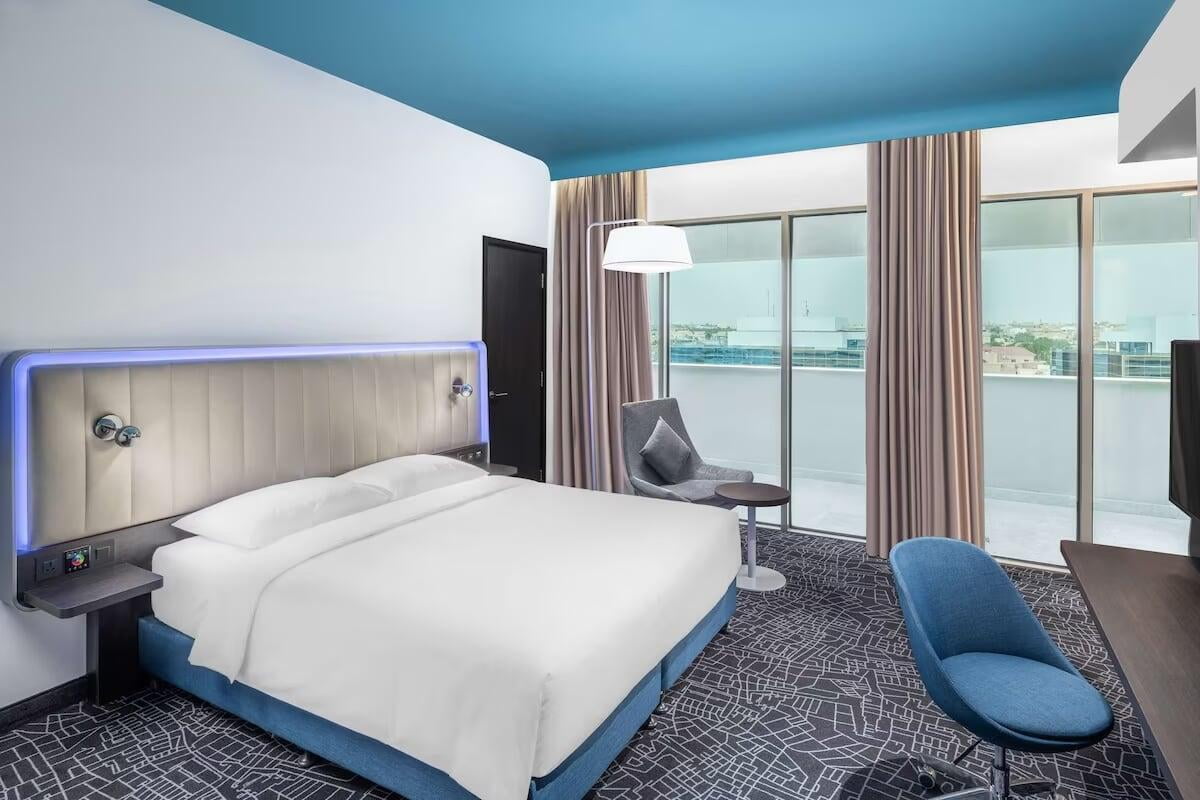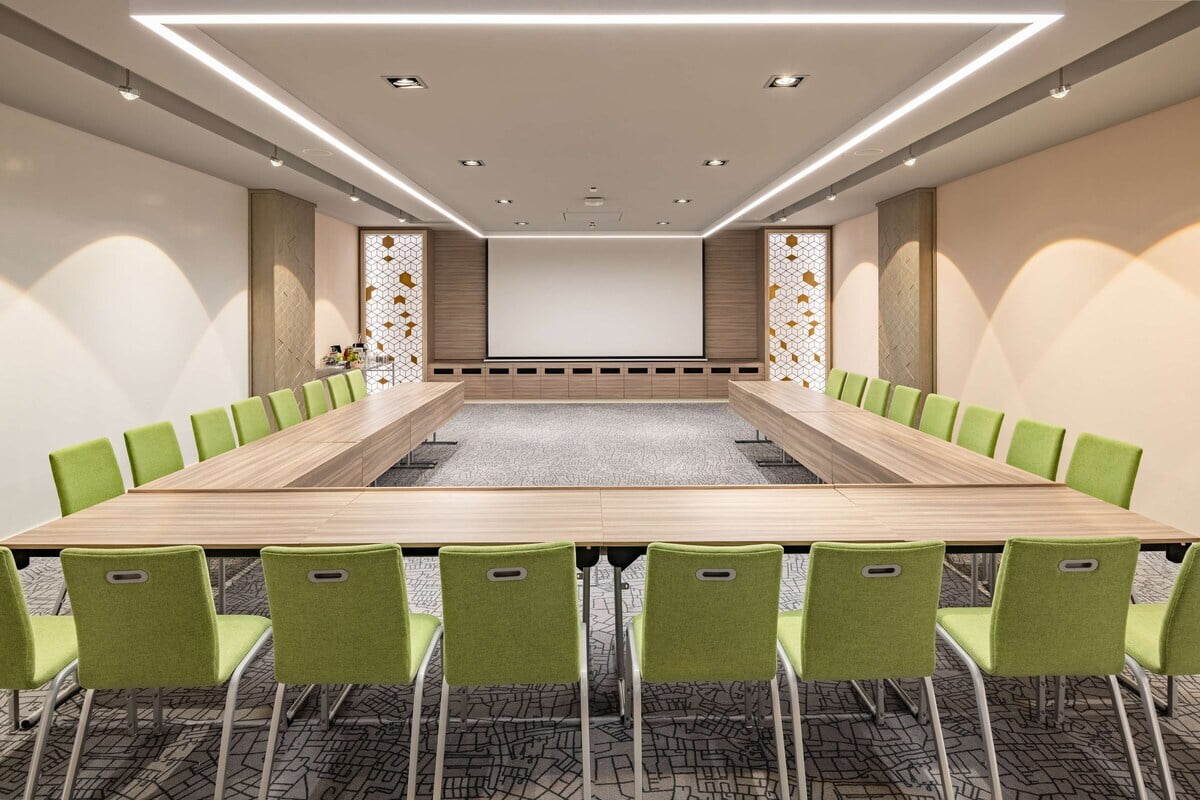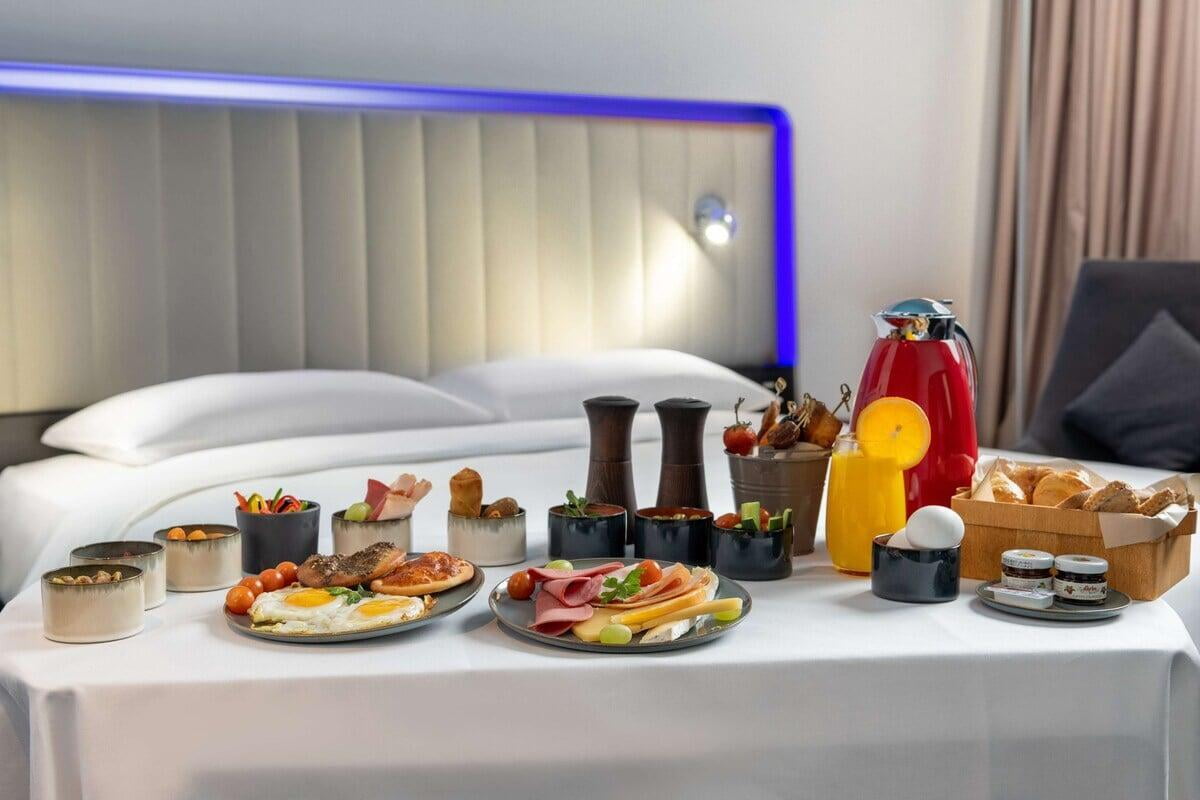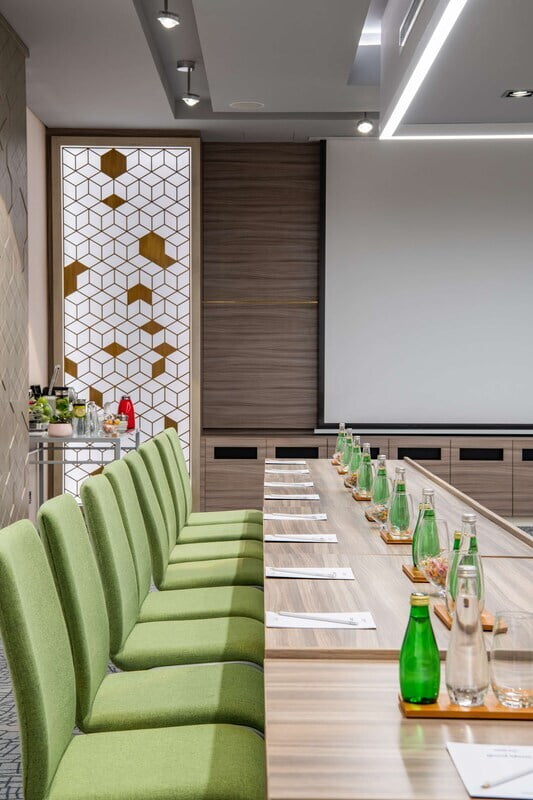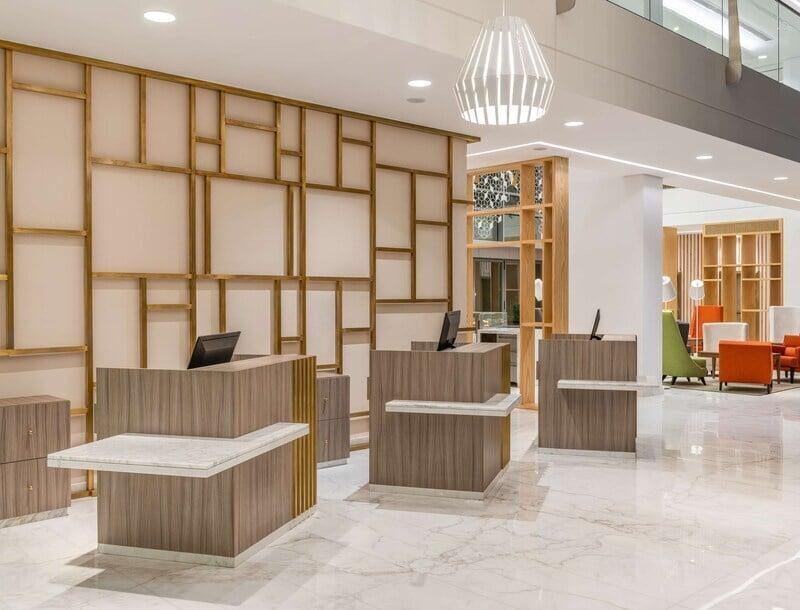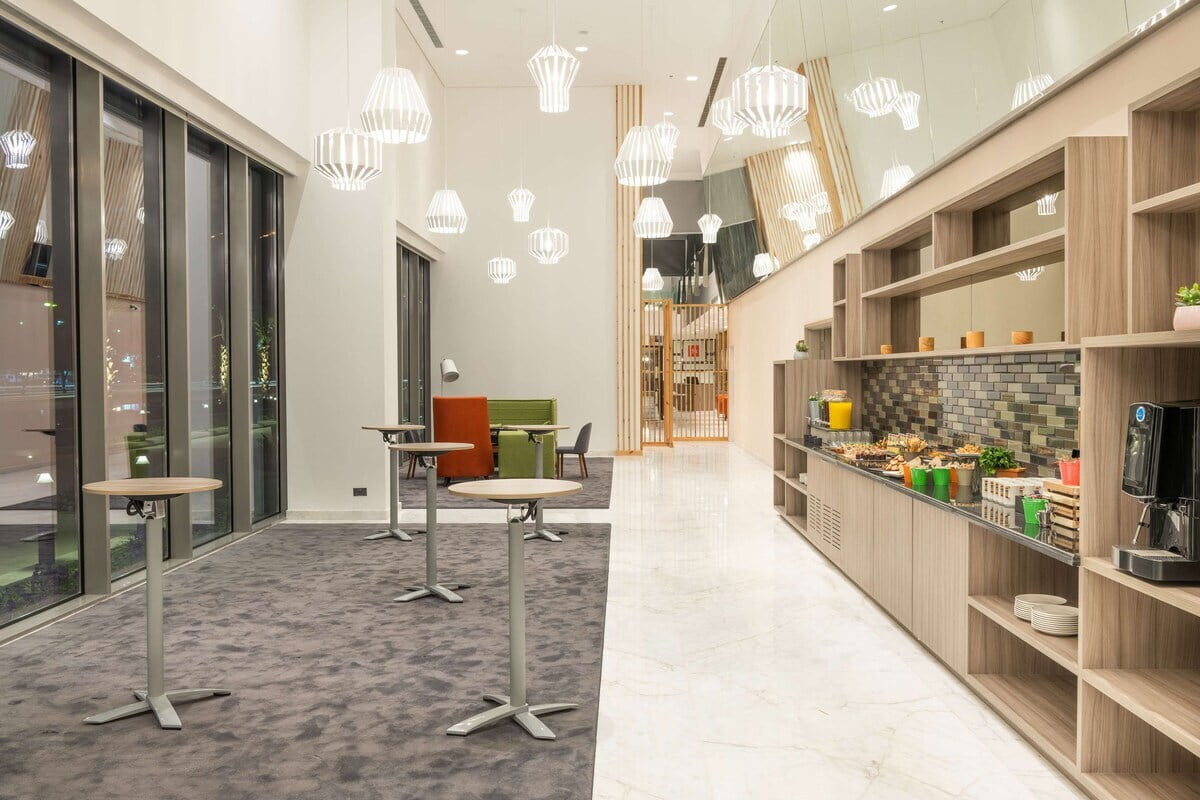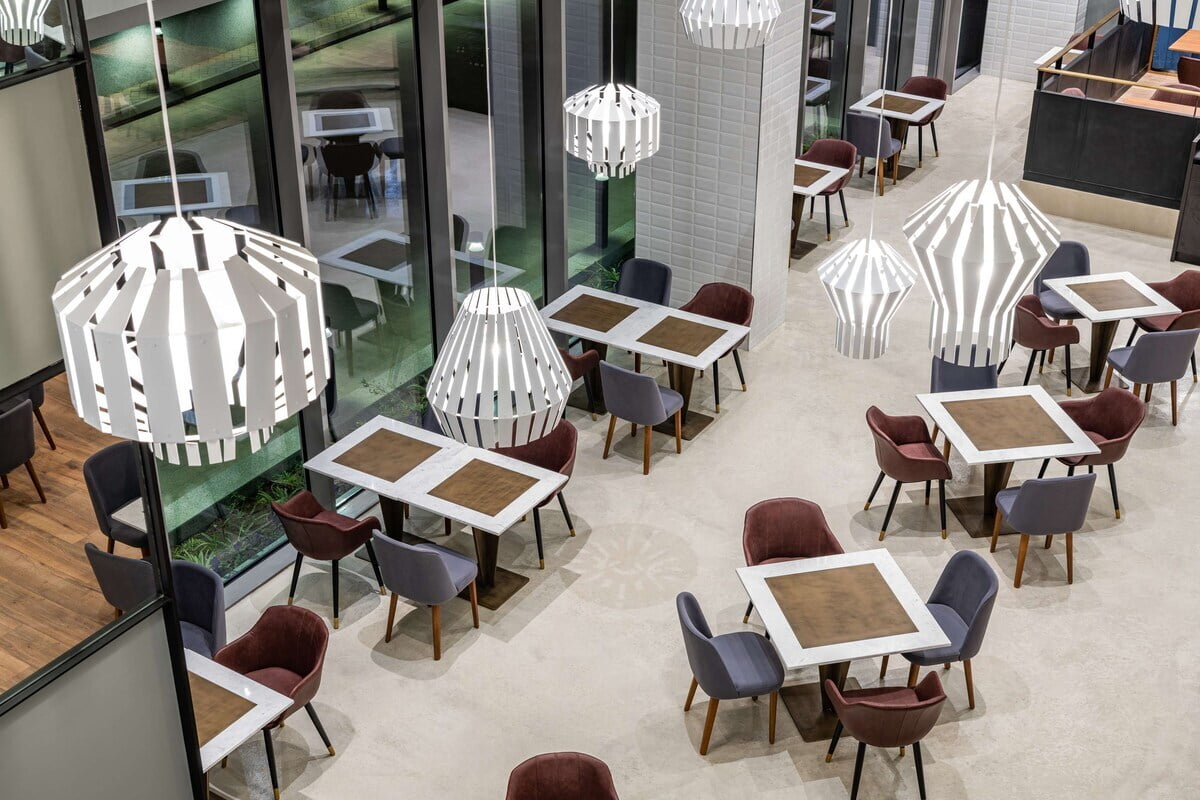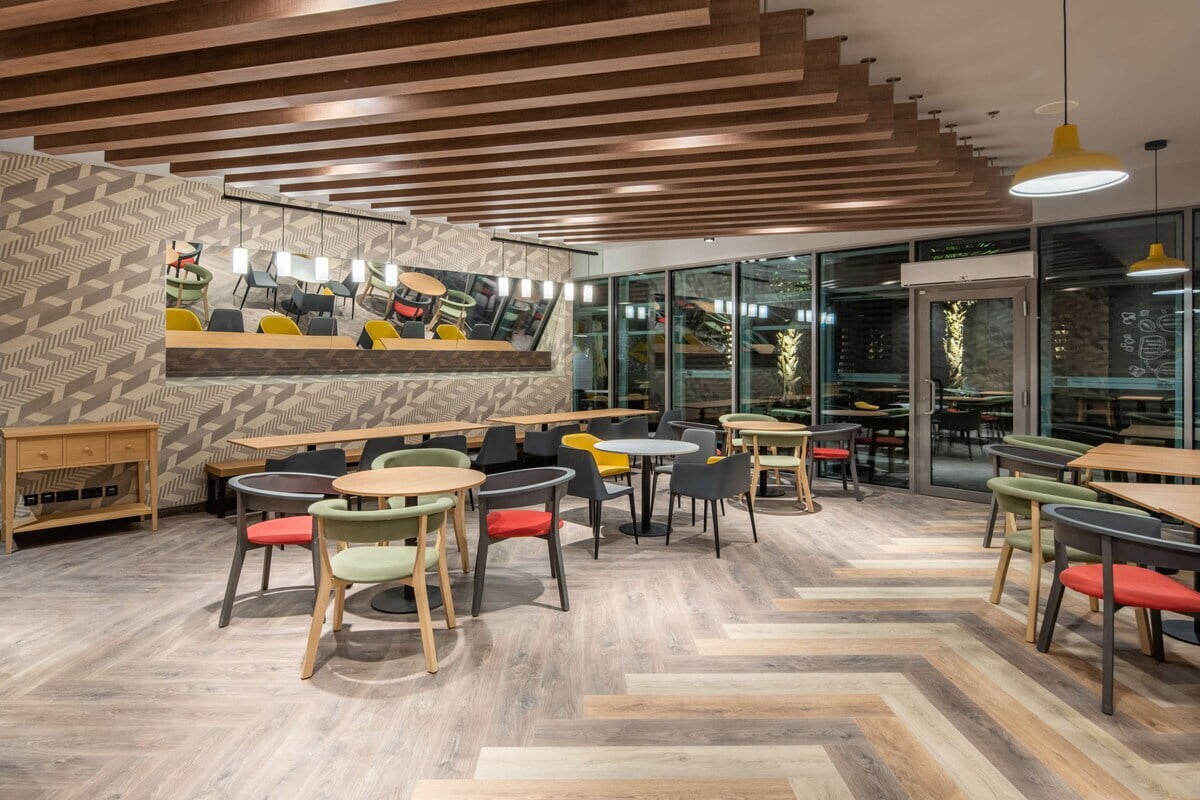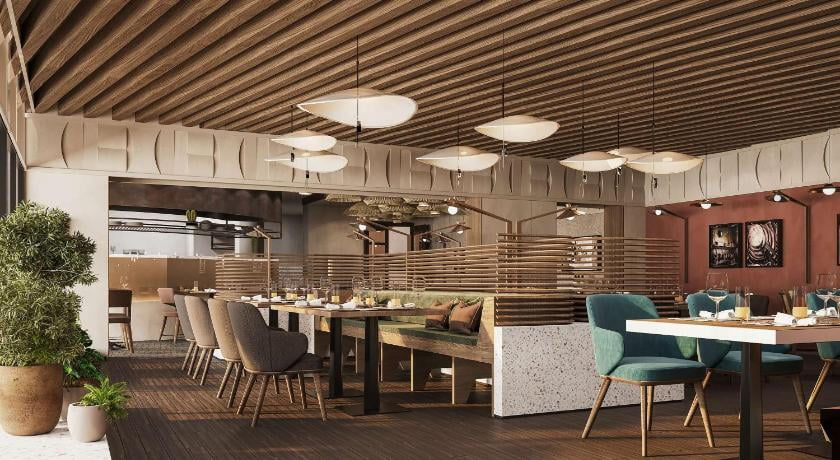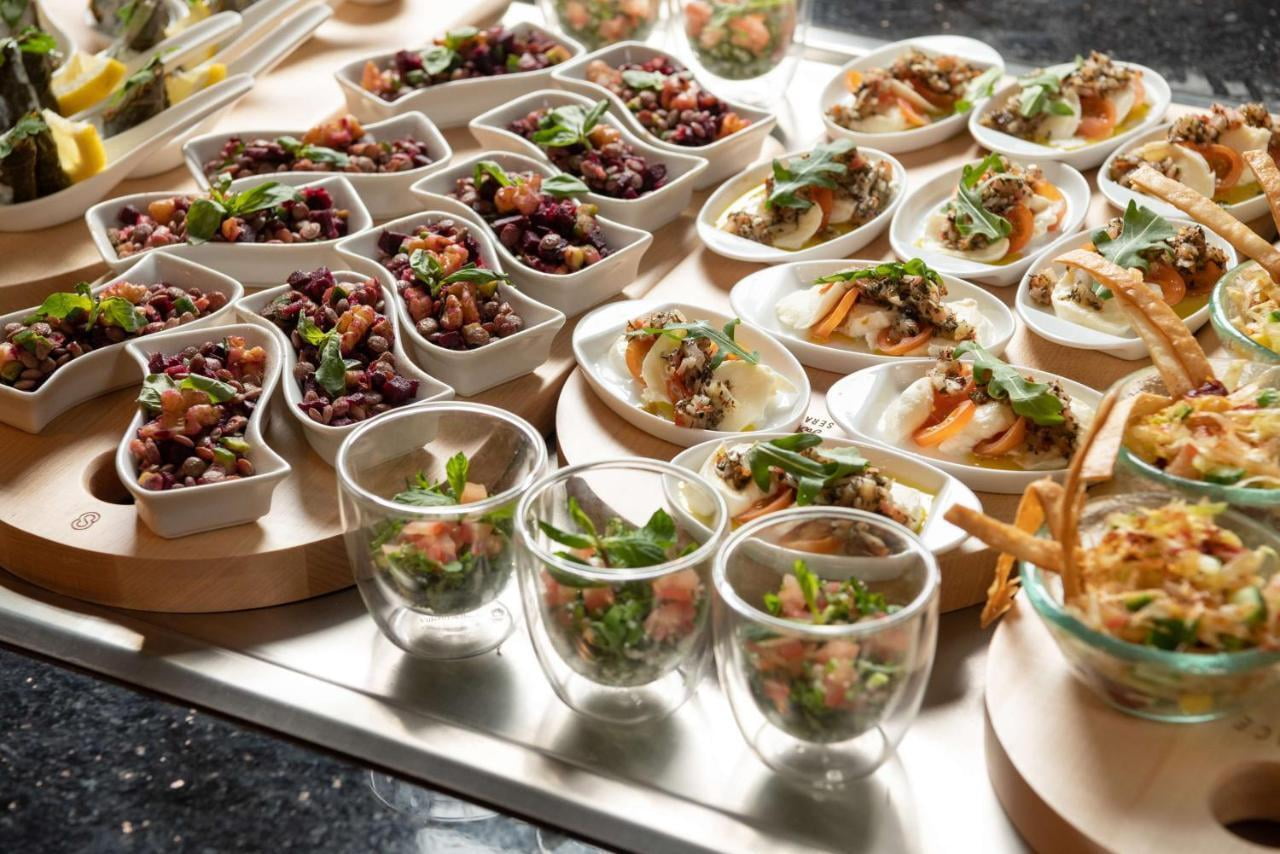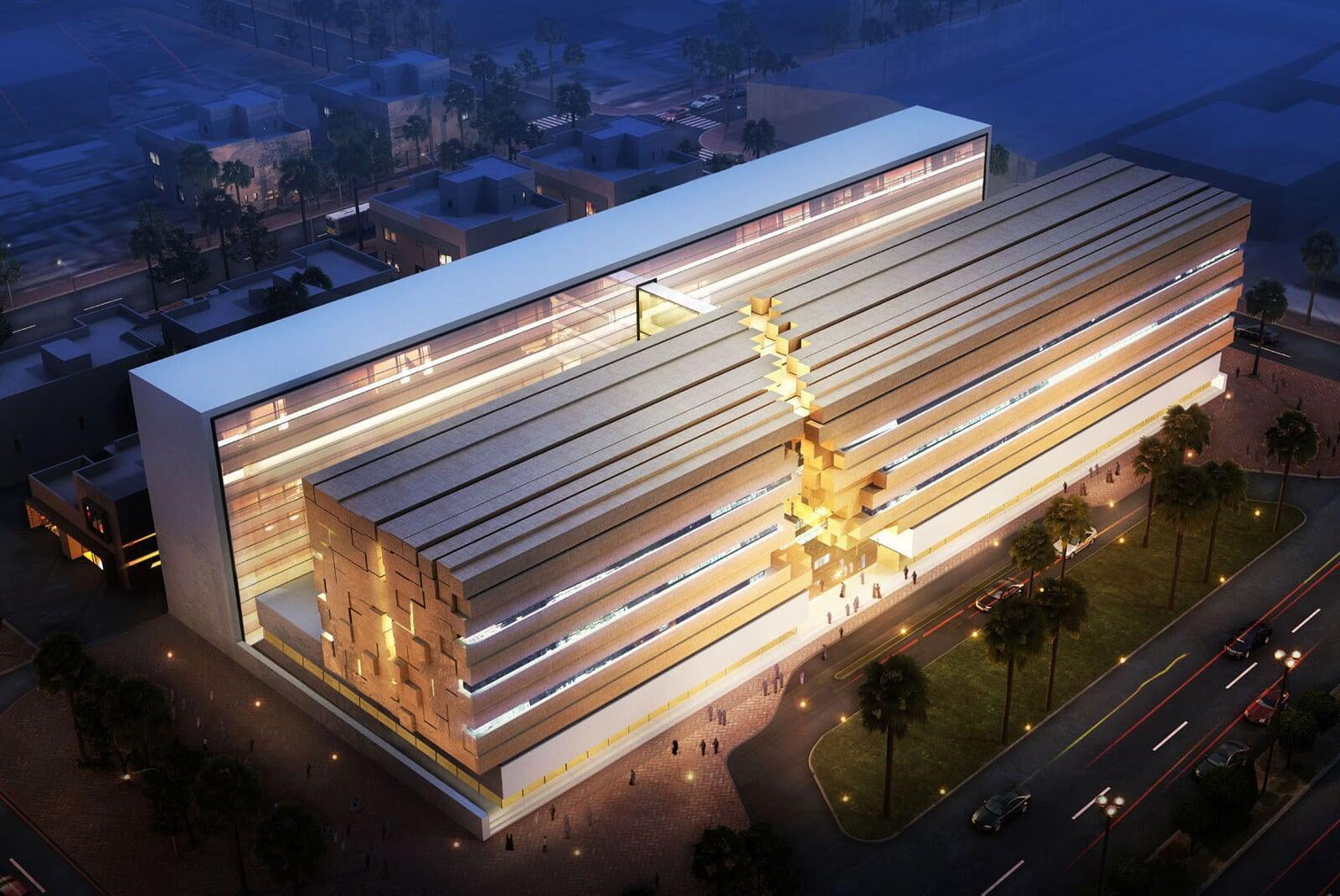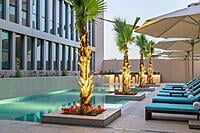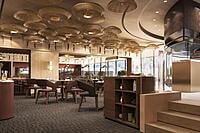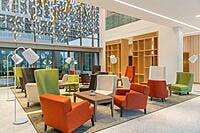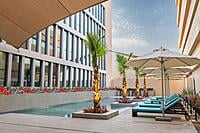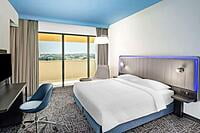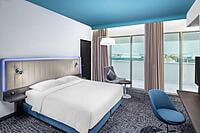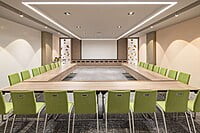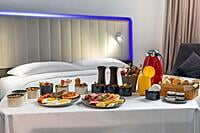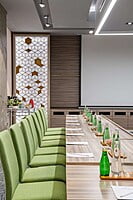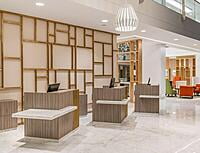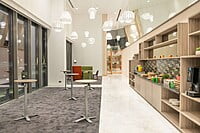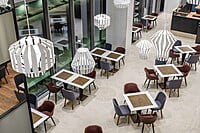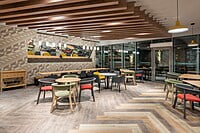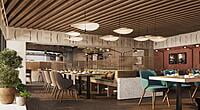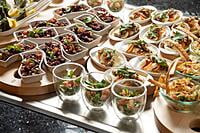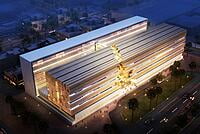 Mediterranean Investors stands as a federation, encompassing a diverse spectrum of investment entities. From Angel groups and funds to syndicates, VCs, and CVCs, our network unites various investment players with a shared vision of fostering cross-border collaboration. Our primary objective is to bridge the gap between Europe, Africa and Middle East , facilitating cross-border deals. We actively connect networks, cultivate trust, and collectively close deals at both seed and follow-on stages across sectors aligning with the preferences of our network members.
A dynamic network with 28+ global members.
A robust community of 1800+ investors.
Establishing connections across 23+ countries worldwide.
Nurturing 550+ portfolio companies to success.
© COPYRIGHT 2023

Mediterranean Investors
© COPYRIGHT 2023

Mediterranean Investors